With the most classes and widest variety in the area, Lift Yoga has something for everyone, no matter where you are on your yoga journey.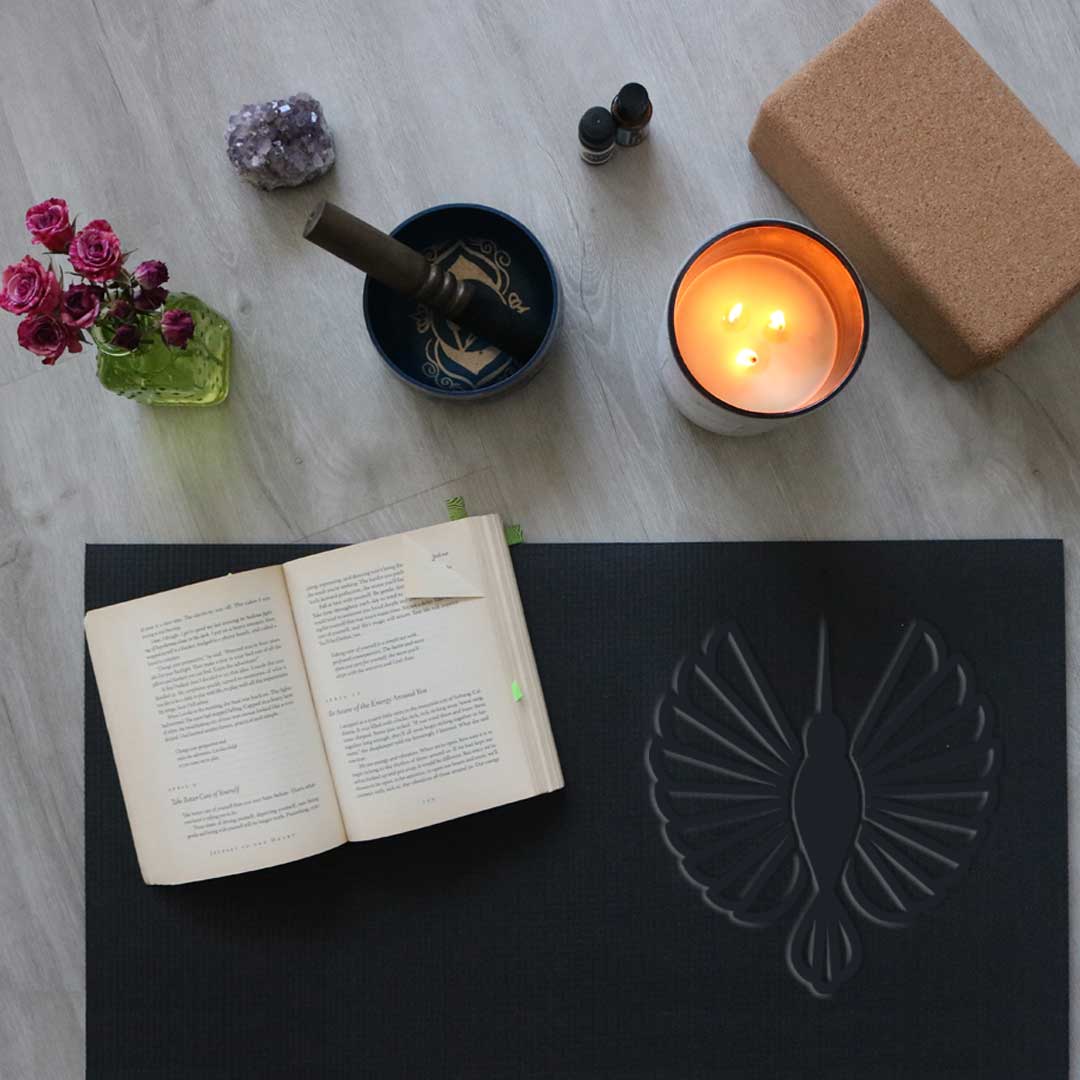 We have added a variety of events and workshops for every kind of yogi! Learn something new, hone your skills, or restore + relax. Click below for new workshops at both locations.
Thank you for showing your support and voting us as the Best Yoga Studio in 2020! Not a member yet? Click below for details and find out why everyone loves Lift Yoga!
Welcome to Lift Yoga + Body, Atlanta's premier boutique studio offering classes for all ages, all bodies, and all levels. Our spaces are uplifting, our teachers are friendly, and our offerings are transformative. Whether you're looking for a restorative, meditative experience, or an intense heated yoga or barre session, we have something for everyone. Visit us today at either our Alpharetta or Dunwoody location and see why our community loves Lift!
See What's Happening at Lift