New Student Special
2 Weeks for $20 • ​Unlimited In-Studio & LiftLIVE Classes
Valid for first time visitors only. Expires 14 days after the date of the first class attended.
Dunwoody Special for New Members
$105/Month, 1st Month FREE
PLUS previous YogaWorks members will receive a free 1-month pass for a friend.
And as part of the Good Vibe Tribe, you'll get all the perks of membership below.
Recurring, 6 Months Minimum • Only Available to New Students
BUY NOW
Good Vibe Tribe Memberships
Monthly Membership
$105/Month
Recurring • 6 Month Minimum
Annual Membership
$1,150/Year
Best Value!
Students, Seniors and Veterans*
$80/Month
This plan is month-to-month and can be canceled at any time.
*Must be purchased in studio for ID verification. Senior rate is for 65 years of age and older.
Single class drop-ins also available for $12, but will not qualify for the Good Vibe Tribe membership.
10-, 20- and 30-class packages expire one-year after purchase.
10-Class Pass
$150
($15/Class)
20-Class Pass
$260
($13/Class)
30-Class Pass
$300
($10/Class)
ONE-MONTH UNLIMITED CLASSES
$120 for One Month
Non-recurring. Expires one month after first use.
LiftLIVE Virtual Class Pricing
$5/Class
(sold in package of 5 – can ONLY be used for LiftLIVE classes)
​In-studio class packages are also available to use for LiftLIVE classes!
LiftLIVE classes are live virtual events where you can see the instructor, and (if you choose to turn on your camera) they can see you! We open the class 10 minutes before the scheduled start time and leave it open 15 minutes after so we can chat and connect with community. For more info,
click here for the FAQs
.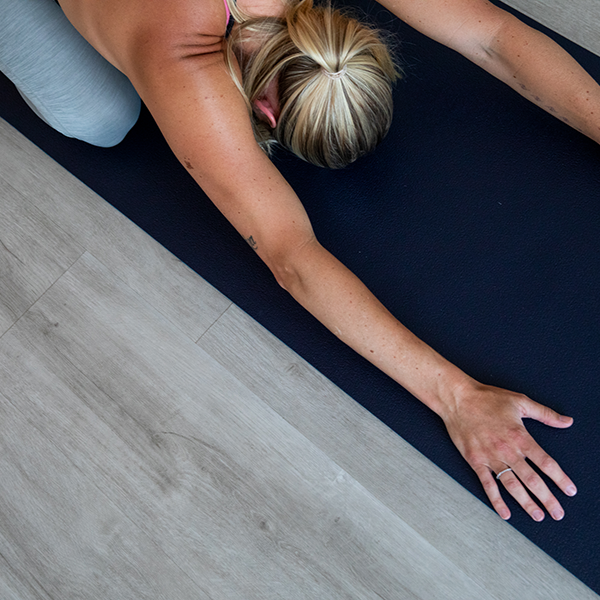 Not sure how you'll survive more virtual schooling? Let Lift develop the ultimate solution to relaxing and nurturing yourself during homeschooling. How does OMschool work?
Grab your pod of 5 or more families.
Kids of all ages head to the Sun Room for tutoring, minding and/or yoga.
Parents head to the Moon Room for yoga, rest and relaxation.
The whole family leaves refreshed and rejuvenated.
We provide all staff and can tailor the experience to suit each group. For example, if the parents would prefer a book club, or discussion group instead of yoga, Lift can accommodate. If the kids need yoga more than tutoring, Lift can accommodate. This is truly a bespoke solution to gracefully surviving homeschool.
Due to the custom nature of our OMschool, costs will vary. Click the button below to contact us for a quote. Please provide the number of children and age ranges, length of time (one to four hours), type of yoga, fitness class, or activity such as book club for the adults, and days per week so that we can provide a quote.
Whether you are recovering from an illness or injury and need special attention, are pregnant, are new to the practice and want a specialized consultation, or are experienced practitioner looking to deepen your practice, we highly recommend private sessions. We also offer private classes for friends or colleagues.
​Rates vary depending on location and the number of people in your group. Private sessions are held in our studio, or upon request in your home or office.
We will help you select the appropriate teacher for your needs. Please contact us to schedule your first session.
Individual Instruction Pricing
$95 for 60-minute Session
— OR —
Package of 5 Sessions for $400 (save $75)
$115 for 75-minute Session
— OR —
Package of 5 Sessions for $500 (save $75)
$135 for 60-minute Session
$165 for 90-minute Session
Private Kids Group Classes
Instruction for up to 10 kids. Grab your neighborhood, family, or school pod and join us and one of our certified kids yoga instructors! Contact us here for more info.
$90 for One 60-minute Session
$75/Session with Purchase of 5 Sessions (save $75)
Ready to bring stress reduction to your workplace? Lift Yoga Studio will create customized sessions for your workplace, including style of yoga, the level or yoga, the focus of the classes, and the teacher.
Classes are typically 55 minutes and can take place in the early morning, during lunch, or after work. Classes held at work often happen in a lunch room, empty office, or a conference room.
Choose what best suits your company's needs:
Company Sponsored — company pays 100%
Co-Pay — company and individual employees split the cost
Employee Sponsored — employees pay for their classes
Corporate Yoga Class Pricing
Weekly Classes (up to 30 students)
$125.00
More than 40 Students or Multiple Classes per week:
Please contact us to discuss pricing