LiftLIVE Frequently Asked Questions
We are pleased to offer
live interactive classes
via Zoom! ​Below are a few frequently asked questions about how our LiftLIVE classes work.
To speed up the process of joining your first LiftLIVE class, please download the app on your computer or mobile device ahead of time.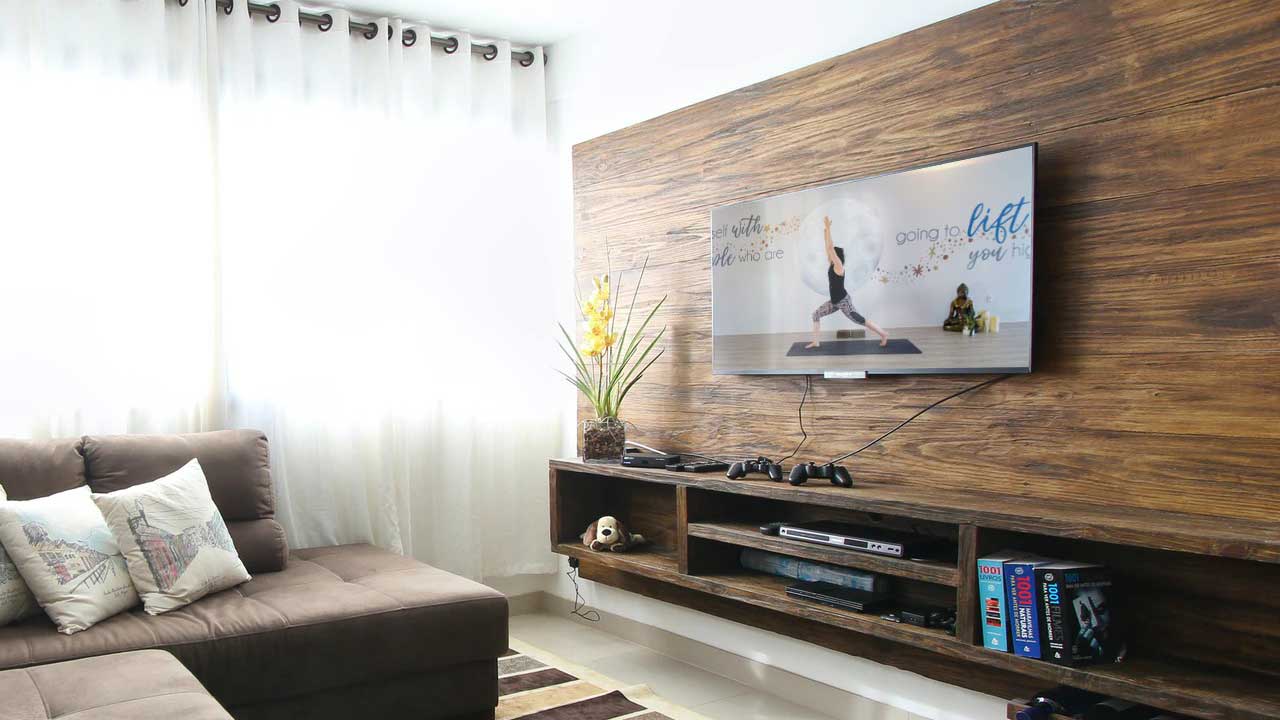 In a nutshell, what is a LiftLIVE Zoom class?
Zoom is a video conferencing program that allows you to see the instructor teaching the class via a webcam or mobile device. If you opt to turn on your camera, the instructor can also see you and communicate throughout class! Turning on your camera is optional and you have complete control to decide if that's something you want, or not.
How do I sign up?
Either go to the class schedule, or Lift's schedule in the MINDBODY app, and sign up as you would for a regular class.
How much do the classes cost?
Good Vibe Tribe members get FREE access to all of our live classes! If you are not a Good Vibe Tribe member, classes cost only $5/class and are sold in packages of 5 classes ($25 total). If you have an in-studio class package that you would like to use, you can apply that to a LiftLIVE class as well.
How do I join a class I signed up for?
We have partnered with Apiant to manage the
live class registrations.
Thirty to 45 minutes before class begins, you will receive an email with a link to join the class, similar to the image shown to the right. This email will be sent to the address in your MINDBODY account. Please check your email address and communication opt-ins in your profile to ensure you receive these emails. Click here to check the settings in your MINDBODY account.
Click on the "Click Here to Join" link and you'll be taken to Zoom to join the class.
I clicked on the link and no one is here.
As the host of the meeting, the instructor will open the meeting shortly before the scheduled start time of the class (5-10 minutes). Please be patient and give them time to set up before they admit everyone into the live class.
If you've signed up for multiple classes, double check that you clicked on the correct link.
What if I sign up for class within 30 minutes of the class starting? Will I still receive the email link?
Yes, if you sign up for the class within 30 minutes of it starting, you should receive the email with class link shortly after signing up.
Something came up and I'm late to class, can I still join?
Of course! Just click on the link when you're ready and you'll enter the class. Just be mindful to keep your sound muted so that you don't disrupt the other participants.
Will I be able to talk during class?
You will automatically be muted upon entering the meeting. Please keep your line muted unless the instructor tells you to unmute.
I don't want other participants to see me. Do I have to turn on my video?
Video is not a requirement to participate in our live classes.
Will these classes be recorded and posted or live streamed anywhere else?
No. You must attend LiftLIVE classes at the scheduled time of the class using the link sent by FitGrid.
Do you have questions that weren't answered here? Please feel free to contact us!